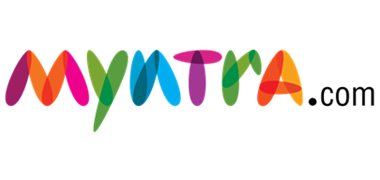 "Myntra's brand positioning ('Look Good') exercise and communication strategy around the positioning was very helpful for the brand and its growth"
Ashutosh Lawania
Co-Founder: Myntra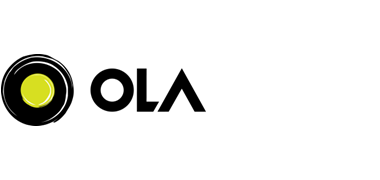 "We worked with the BusyBee team to help us understand our customers in depth and build a brand roadmap for the next few years"
Sudarshan Gangrade
Vice President: Category, Marketing, Analytics, Partnerships at Ola Cabs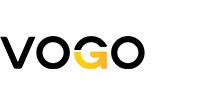 "They managed to earn the respect of even die hard sceptics in the team"
Anand Ayyadurai
CEO: VOGO
"Thanks to them coming on board at an early stage in our brand building journey and helping us put together sharp consumer insights based on an extensive on-ground research, I feel more confident about our ongoing marketing efforts and future plans"
Rahul Chaudhary
Co- Founder: Treebo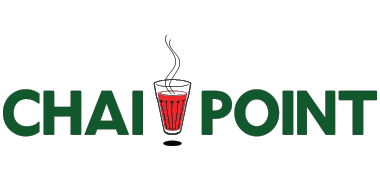 "In them, we have found a partner rather than just a consulting advisor"
Amuleek Singh Bijral
Founder: Chai Point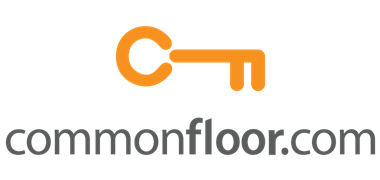 "I would highly recommend them as marketing partners for a high potential startup"
Lalit Mangal
Co-Founder: CommonFloor.com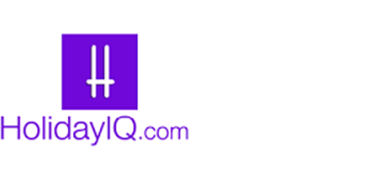 "It is to their credit that we were able to very confidently launch a successful brand campaign"
Hari Nair
Founder: HolidayIQ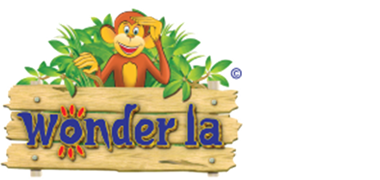 "They were able to help us re discover the pure essence of the brand and help us reframe our strategies. Truly helpful"
Arun Chittilappilly
Managing Director: Wonderla Holidays Ltd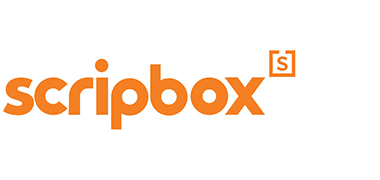 "Busy Bee team provided us fresh pair of eyes to look at our customers, brand & the industry we operate in"
E R Ashok Kumar
CEO & Co-founder, Scripbox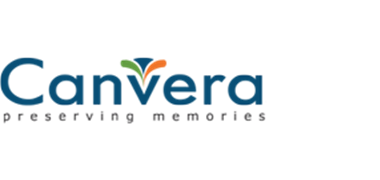 "Their research approach was one of the most in-depth ones that we have experienced for our category till now"
Kanupriya Sindhu
VP: Product Marketing at Canvera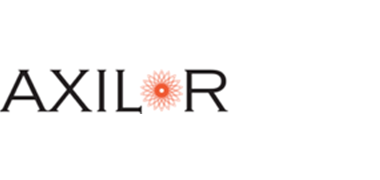 "In a world where brand loyalty is increasingly being bought, Guru and team have mastered the rare art of building enduring brands"
Ganapathy Venugopal
CO-founder and CEO: Axilor Ventures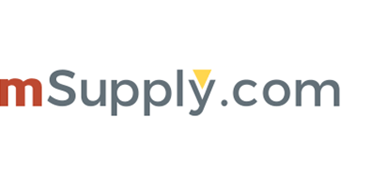 "They try getting into the minds of the customers. That, perhaps is their biggest differentiator"
TGC Prasad
CEO & MD: mSupply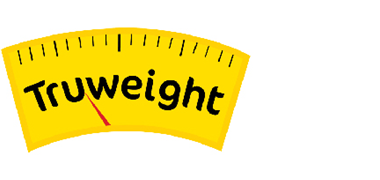 "We would highly recommend Busy Bee to any company, be it a startup or a big established company"
Vishnu Saraf
Co-Founder: Truweight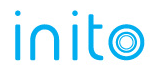 "The team at Busy Bee helped choose our brand name and defined the early guidelines for what the brand would look like"
Aayush Rai
Co-Founder: Inito

"It was a pleasure working with BusyBee team. We will definitely do more work together. All the best"
Ramabhadran A P
Sr Vice President: Manipal Global Education Services Ltd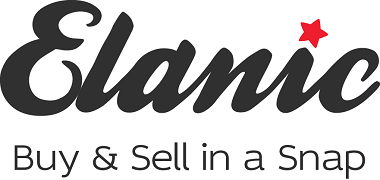 "It was great working with the Busybee team during the brand positioning of Elanic.
We had always prided ourselves on being close to and understanding our user but the level of depth brought into consumer research by the Busybee team was revelation for us"
Abhilash Narahari
Co-founder, Elanic

"They go beyond their scope of work with single minded focus on delivering their clients value"
Suhasini Sampath
Co-founder at Yoga Bar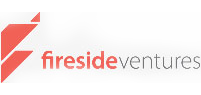 "I feel satisfied that at the end of the process, we have a YogaBar strategy that has a very authentic ring to it, is distinctive and highly actionable.
Great work and hope to do more with Busybee"
Kannan Sitaram
Venture Partner, CXO Mentor, Fireside ventures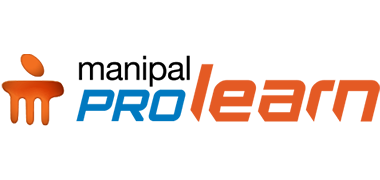 "What sets Busybee apart is the intensity of focus and simplicity in consumer insights that they bring in as part of the research. Their research is truly actionable and our own involvement is deep purely because of the richness of the insights that they bring in"
Ramabhadran A P
Sr Vice President: Manipal Global Education Services Ltd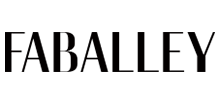 "It's rare to see the level of ownership, process-orientation & in-depth market analysis that the Busybees team brought to the table."
Tanvi Malik
Co-Founder: FabAlley & indya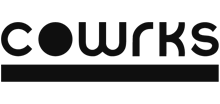 "We would recommend them hands down to any start up brand looking to find their voice"
Diksha Pande
Director - Operations, Community and Talent at CoWrks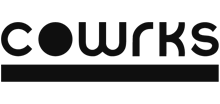 "Wish we had engaged sooner! I would recommend the BusyBee team to every founder"
Sidharth Menda
CEO - CoWrks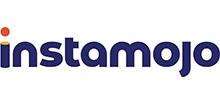 "Busybee team worked like our extended team, unearthing critical customer insights that helped us to launch Instamojo's 1st brand campaign and more"
Sampad Swain
Co-founder & CEO - Instamojo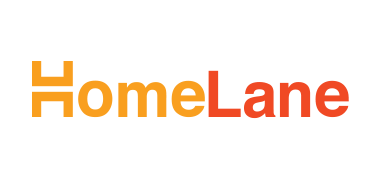 "I can clearly say now that it was worth every penny"
Srikanth Iyer
CEO | Co-Founder - HomeLane.com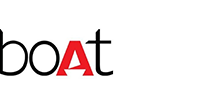 "Thank you Guru and Suharsh for bringing the best out of the brand"
Aman Gupta
Co-Founder, boAt Lifestle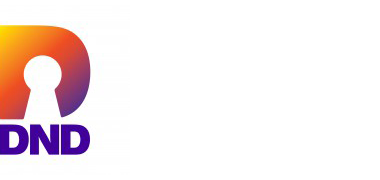 "They guided the Marketing team and the agency towards a winning concept. Overall a great outcome!"
Rajeev Bakshi
Former MD, CadBury | Former Chairman, Pepsi India