The Rise of Private Labels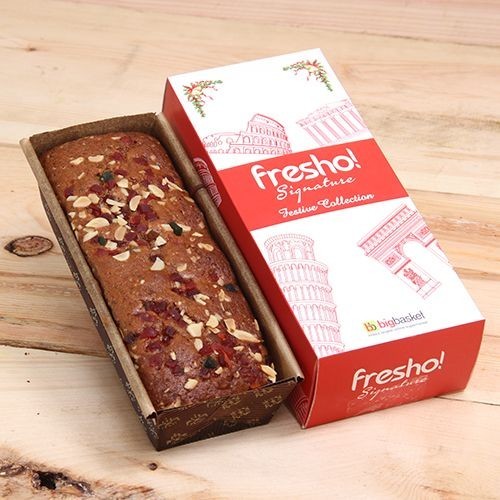 When I received our recent order from BigBasket and I was surprised at the number of Private labels we had ordered
This is not just with groceries; with the growth of e-commerce marketplaces there has been a steady rise in the private labels across many categories like f&b, fashion, cosmetics and even everyday household goods.
Fresho by Big Basket, The bowl company by Swiggy, Roadster by Myntra, Amazon Basics by Amazon are some examples of private label brands.
We can expect the private label phenomena to only grow stronger and there are many reasons for that-
With private labels, usually the company makes better margins and the consumer saves more money so it's a win-win for both
The growing usage and trust in e-commerce market places: with reviews, ratings and better product showcase/ description the consumer is able to choose these new labels more confidently
Consumers are increasingly becoming choice seeking and with online marketplaces having access to rich data on consumer preferences – they can not only identify the need gaps in the existing offerings and launch private labels to fill in these gaps, they can even help the consumers to seamlessly navigate to these
Unlike the common perception that private labels are mostly cheaper alternatives to established brands, market places can leverage both ends of the spectrum – be it commoditised, undifferentiated, price sensitive stuff items like grains to niche, premium stuff like gluten free breads (to give an example from grocery).
Interestingly, both in terms of quality as well as branding these private labels, some of the new age marketplaces are doing a great job. In doing so, they are trying their best to bridge the perceived gap between brands and private labels
Last but not the least, with overall economic situation looking grim, consumers are likely to increasingly gravitate towards savings on discounted offerings. Private labels have an advantage here.
So, net-net be prepared to see a lot more private labels in your cart. It will also be interesting to see how brands will react to this trend.
Author: Gurudev Prasad
September 7, 2020